Client Testimonials
NOW PLAYING: Testimonial from Larry Maxell of Cabella's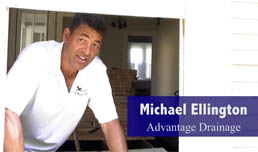 Advantage Drainage - residence in Grapevine - May 2018
Advantage Drainage

---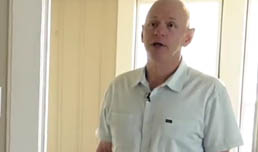 Advantage Drainage - residential customer testimonial - May 2018
Advantage Drainage - residential customer

---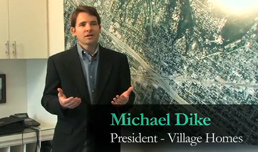 Client: Village Homes - Home Builder
Testimonial provided by: Michael Dike, President Village Homes

---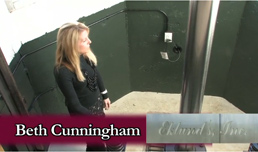 Client: Eklunds, Inc. - Custom Elevator Company
Southlake, TX
Testimonial provided by: Beth Cunningham

---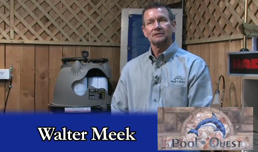 Client: Pool Quest - Pool Installer
North Texas
Testimonial provided by: Walter Meek
---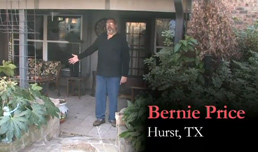 Client: Residential Customer
Hurst, Texas
Testimonial provided by: Bernie Price
---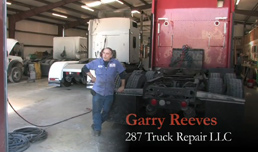 Client: 287 Truck Repair, Inc
Fort Worth, Texas
Testimonial provided by: Garry Reeves

---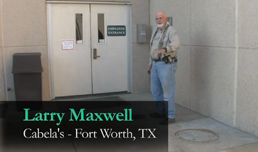 Client: Cabella's
Fort Worth, Texas
Testimonial provided by: Larry Maxwell

---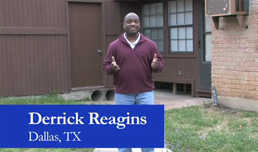 Client: Shiloh Apartment Complex
Dallas, Texas
Testimonial provided by: Derrick Reagins

---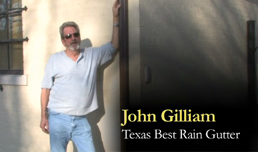 Client: Texas Best Rain Gutters
Testimonial provided by: John Gilliam

---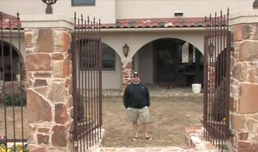 Client: Residential Home
West Fort Worth, Texas
Testimonial provided by: Rob

---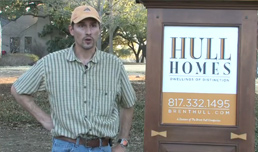 Client: Hull Homes
Fort Worth, Texas
Testimonial provided by: Brett T.

---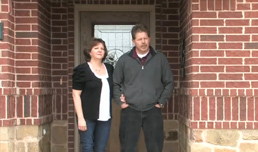 Client: Morales Family
Cleburne, Texas
Testimonial provided by: Tom & Terri M.

---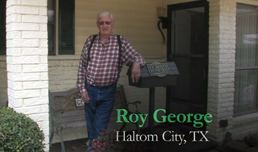 Client: Residential Customer
Haltom City, Texas
Testimonial provided by: Roy George

---
More Testimonials...
Parkhill Homes, Fort Worth, Texas
I have worked with Advantage Drainage on multiple projects over the years and each time I have had superior results. I appreciate the expertise and dependability that I have come to expect. I look forward to future projects ahead.
more
Rodgers Homes, Fort Worth, TX
I wish I had been introduced to Advantage Drainage long ago. They have helped our building company solve and avoid drainage issues on a number of occasions. Advantage Drainage is thorough, knowledgeable, reliable, and timely.
more
Residential Customer, Dan, Bedford TX
Advantage Drainage solved drainage problems on two homes for us. His solution for the problem worked perfectly and his work was completed on time. I would call him first should I need a water run off problem solved in the future.
more
Residential Customer, Joe, Southlake, Texas
Don't waste your time or money with anyone else. I've done the research and Advantage Drainage is the best. They are the pros in this business. Drainage problems are their speciality and they do it right. Believe me, this is not a job for your sprinkler man. And, important to me, they stand behind their work and will respond promptly if a problem develops.
more